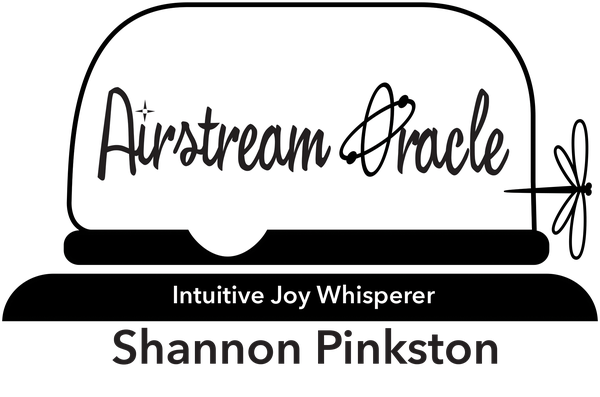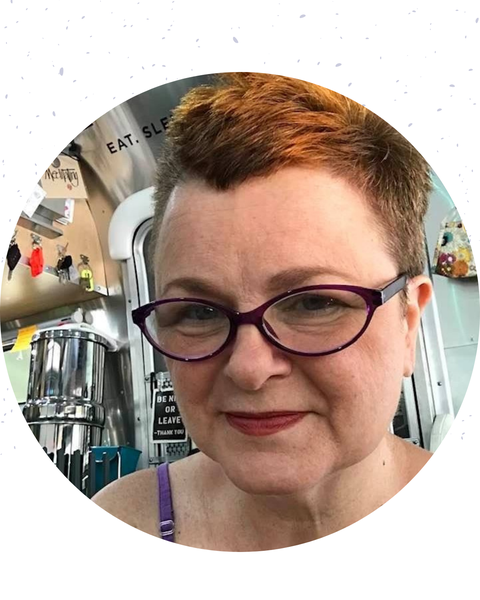 ENERGY FUNKY
OR
SCARED TO BE "SEEN"?
Let's fix that!
I'm Shannon
Energy Alchemist + Authenticity Mentor
As a Trauma-Informed Intuitive Life Coach for Empaths, Intuitives, Energy Sensitives, Creatives and Entrepreneurs,
I help people move through fear and blockages to become more Visible, Authentic and Empowered Energetically - and to remember what brings them TRUE JOY
ARE YOU:
Blocked Energetically
*
Seeking Clarity
*
Confused About Your Purpose
*
Afraid to be Truly Seen
*
Stuck Creatively
*
Wanting to Grow your Intuitive Gifts
*
Trapped in Fight/Flight/Freeze/Fawn
*
Feeling Invisible
*
Stuck in Fear
*
Nervous System in Overdrive
*
Lacking Self-Care
*
Overwhelmed
*
Stuck in Self-Sabotage
*
Ready to Be Fully Seen and Heard
I help you quickly shift from
Fear and Stagnation
to a JOYFUL place of
Authenticity and Vibrancy
regardless of what is happening in the outer world around you.
Clients call me
"The
Joy
Whisperer"
for a reason.
Find out why!
Looking for ongoing energy support in a vibrant online community?
Join my FREE Dragonfly FB Group